Posted on
Halloween Horse poll the winner is…
BY: Shinypix / 0 COMMENTS / CATEGORY: News
Dear Players,
Thanks for your votes and comments !
The winner  of the Halloween Horse poll is SPECTRE followed by Ghost and Ragdoll !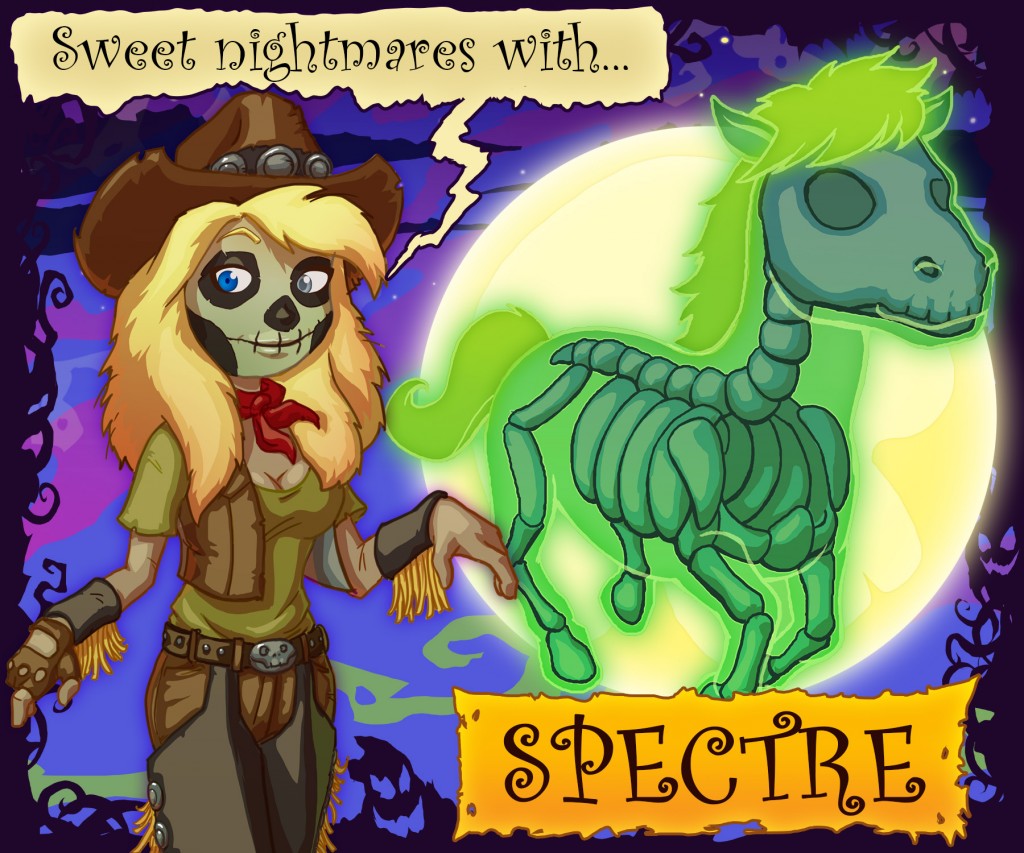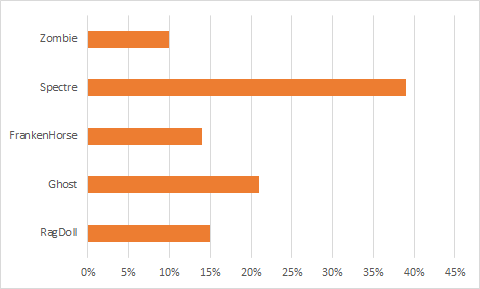 If you have given your Friend Code during the vote you will be rewarded of 100 Park Cash the day of Halloween don't forget to come back!
The Spectre horse will be available in a few days with the next update!
Posted in News