Posted on
Geek Resort on Steam Greenlight
BY: Shinypix / 0 COMMENTS / CATEGORY: News
Geek Resort will be released on Android/iOS before the end of the year, we think it can have it chances on pc Steam, so we adapt the gameplay to PC. We think that Steam Greenlight is the good solution for that.
Help us on Steam Greenlight !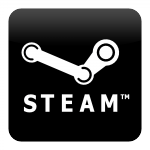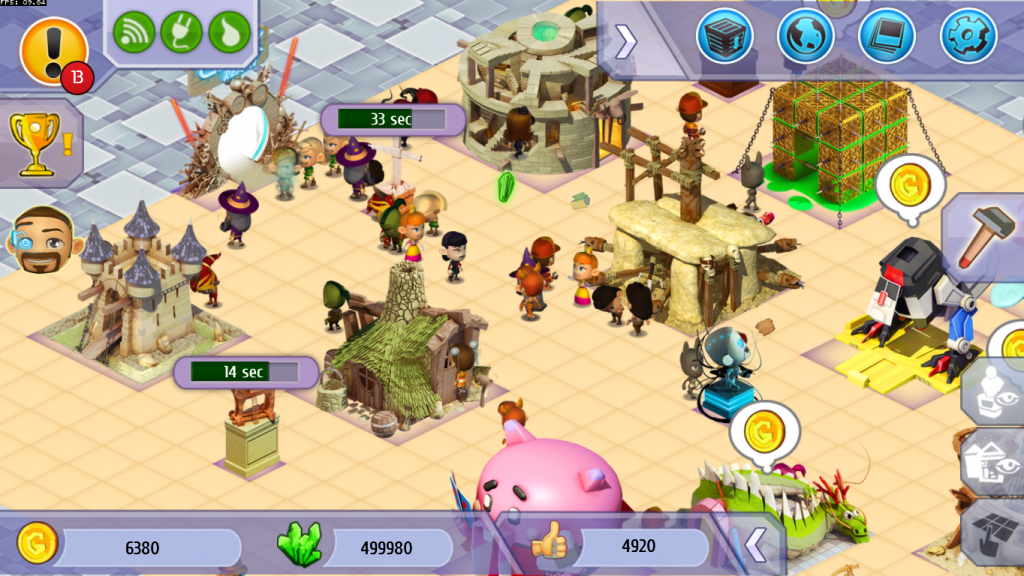 Geek Resort is a tycoon game with an original pitch: manage Amusement Parks designed for all kind of Geeks!
Build and upgrade your equipment, hire staff, manage your cash flow and resources, and deal with unforeseen events to please your visitors.
In your Parks, the Geeks are always right! But not all of them will enjoy the same universe and the same attractions! It's up to you to find the balance between the themes to please a maximum of Geeks.
There are six themes in Geek Resort: Fantasy, Science Fiction, Manga, Comics, Technology and Horror.
Geeks visiting your Parks are dressed according to their favorite themes and enjoy cosplaying. Can you attract all of them, even the most demanding ones?
Enter Geek's passionate world and discover all the tributes included in the game!
Key features
– The first multi-cultural Geek game!
– A fun look and feel, and plenty of hints to modern pop culture you'll enjoy discovering while progressing in the game.
– Combine themes in order to unlock the rarest Geeks!
– 60 different Geeks.
– 30 attractions with 5 upgrade levels each.
– A fully customizable ground and unique decorations for each theme!
– An online mode to visit your friends Parks or those from the community.
We hope you'll like it as much as we enjoy creating it!
Posted in News