Posted on
Horse Park Tycoon 2 Available!
BY: Shinypix / 0 COMMENTS / CATEGORY: Game, News, Release
Horse Park Tycoon 2 is now available on iOS, Google Play, and Windows Store!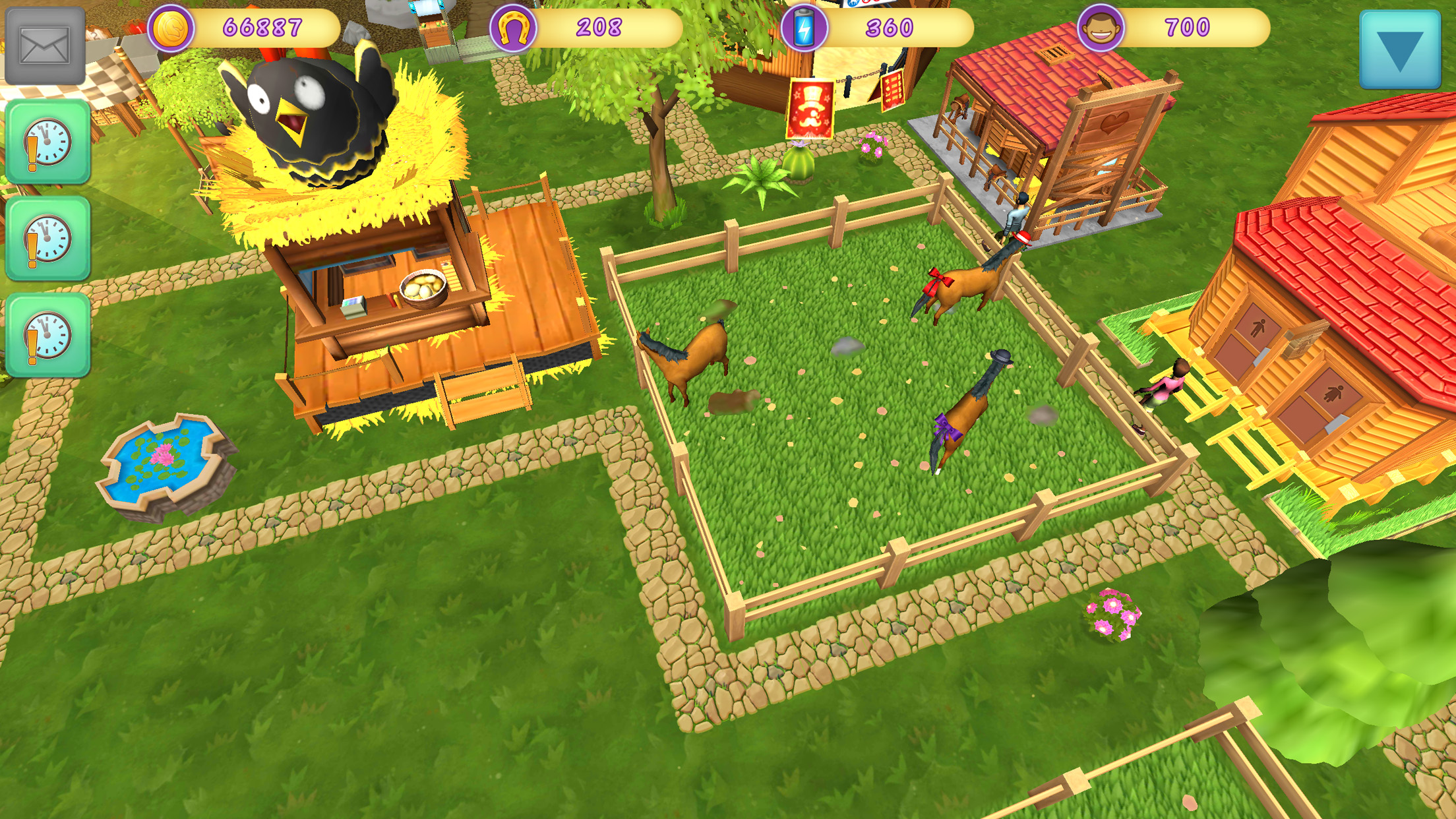 Download from your favorite store!



Throw yourself into the creation of a park where magnificent horses can flourish and be admired.
You will be helped in your adventure by a band of warm and funny characters, all fans of horses!
Key features:
• Build your park and fill it with fabulous horses
• Your horses may fall in love, and even have foals!
• Take care of each of your horses in different activities
• Make your horses unique by adding accessories
Posted in Game, News, Release