Posted on
Luge Crush 2014
BY: Shinypix / 0 COMMENTS / CATEGORY: Game, News, Release
Bored to crush the candy? Want some Luge action and feel like an athlete at the Olympic Games? Test your reflexes in Luge Crush 2014! Your goal is to ride a luge and go as far as you can!
Features:
– Simple and intuitive controls, tilt your device to turn and tap the screen to brake
– Full 3D game
– Real physics, the luge moves thanks to gravity
– Fun and addictive, ride the luge in endless run
– Facebook friends leaderboard, challenge your friends to beat your score!
Many new incoming features!
Any advice is welcome to improve the game!
Many thanks to all of you for your downloads and reviews!
Keep in touch!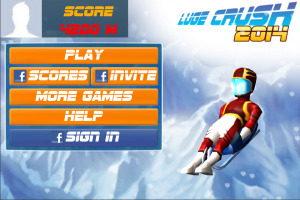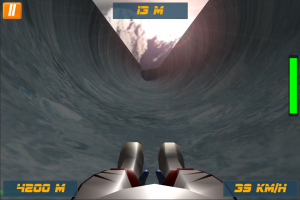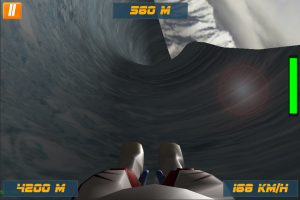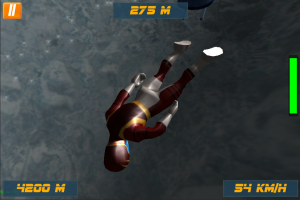 Posted in Game, News, Release